A little about
JW Productions
Return Home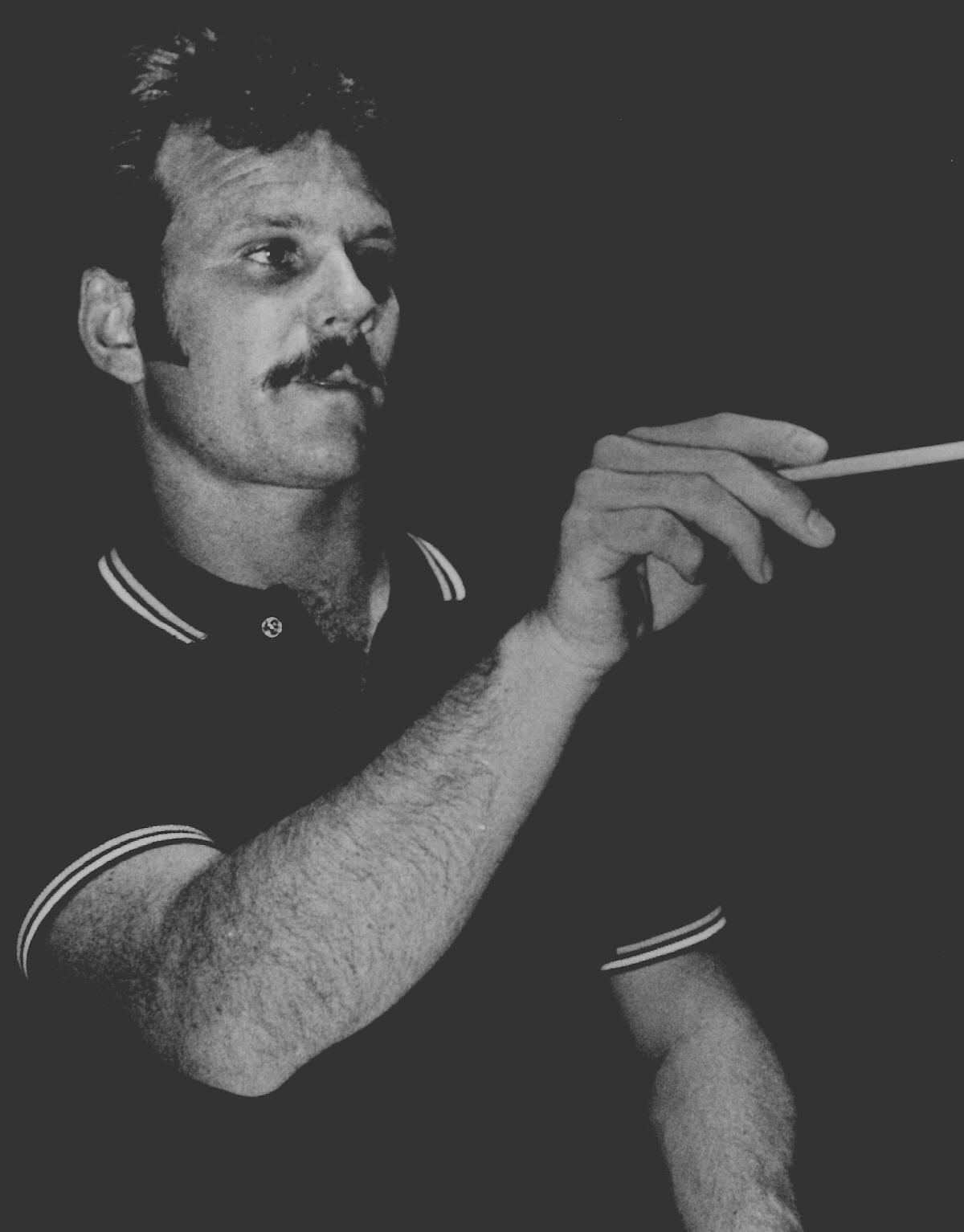 JW Productions is a theatrical production consultation service, originally designed to provide resources and expertise to production companies that operate with a minimal and sometimes volunteer staff. With the development of the World Wide Web, James Walsh identified this powerful new resource as the key to providing theatrical production companies, performance venues, and individual artists a means of communication and networking never before enjoyed by the starving artist community. The efficiency and cost effectiveness of this system must be thoroughly explioted as quickly as possible in this time of changing technology and dwindleing public interest in live performance events. To that tune, JW Productions has designed plans of attack to integrate many different entities and individuals into this quickly evolving new media. Here are just some of the possibilities: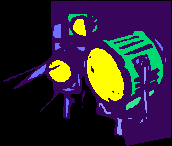 Performing Arts Production Companies
Performing Arts Companies can greatly increase the amount of information available to their patrons and participants with a comprehencive Web Site. From your season schedule and audition notices to vital fundraising efforts and online ticket ordering, the internet offers many new networking capabilities to greatly increase your companies exposure. The internet is also being used to acumulate vast amounts of resourses for materials and supplies, scripts, talent and research. "This is without a doubt the most powerful networking tool developed since the telephone."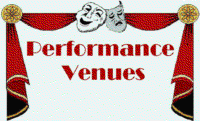 Performance Venues
Rentable performance venues can offer vast amounts of information on their facility to the internet. From photographs and statistics of the performance space and equipment, to seating charts, rental agreements and box office information. The internet is the most economical and efficient method of information exchange of our time and will soon become the tool used to book show tours.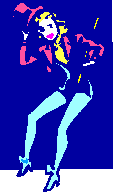 Performing Artists
Web sites for performers are like electronic resumes and portifolios. The multi-media and interactivity capabilities on a website allow for very creative and thorough professional presentations. The internet if fast becoming the Casting Directors and Performance Companies main networking medium. Directors and designers are also finding that a Web presence can greatly expand their field of contacts.


This site created by James Walsh, send comments to JW Productions © 1996 all rights reserved.