JAMES T. WALSH
---
"These are websites that I am webmaster for."
---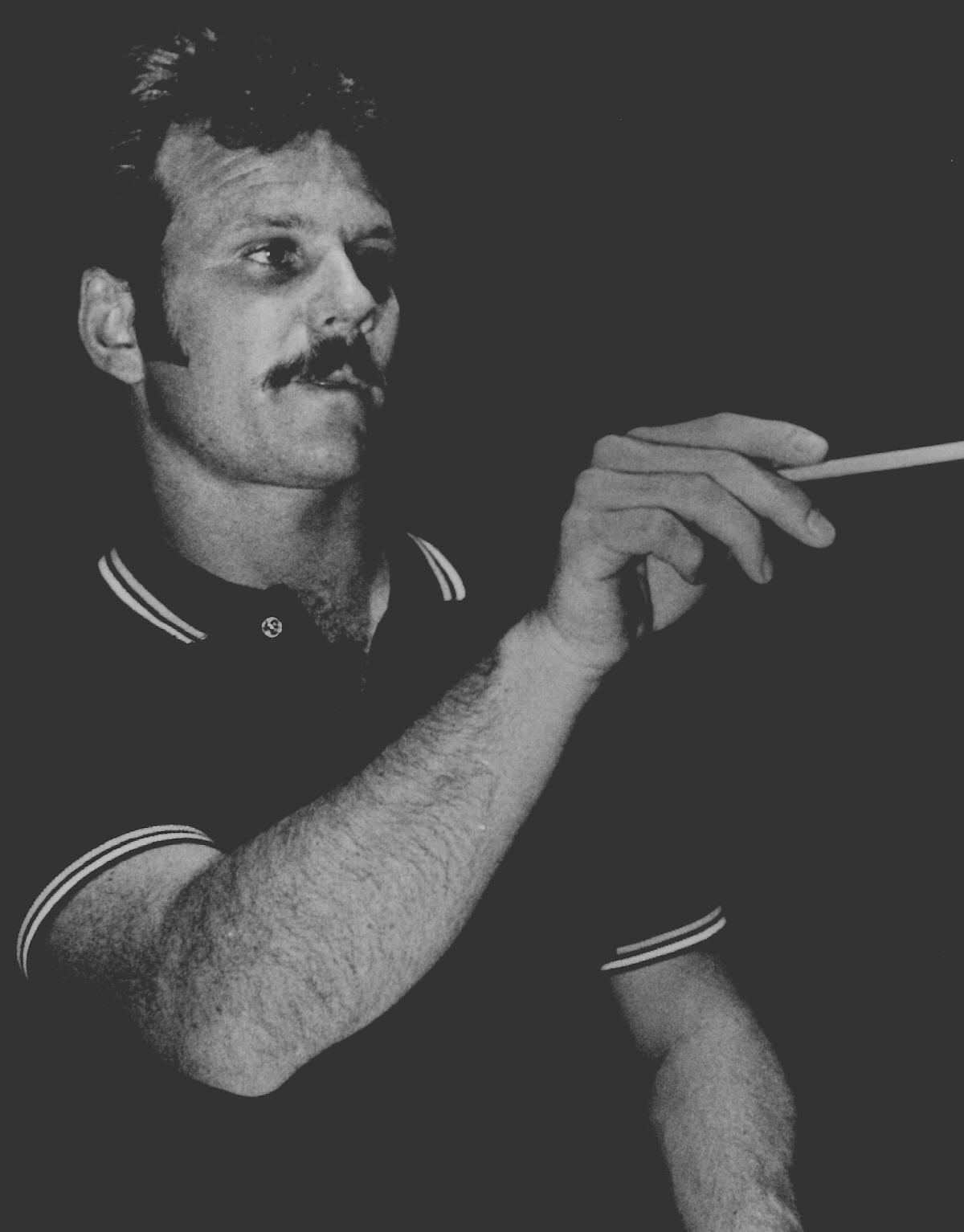 The PJN Website is a developed tool used by the local progressive community to enhance communication for just causes

A Central Valley wide coalition of youth serving organizations who seek to advocate for a youth movement for social justice around the issues of education equity and youth justice without incarceration.
---
"These are past websites that I have designed and/or developed."
---
Maxwell's Bookmark is the San Joaquin Valley's oldest independent bookseller.
This website will soon have online commerce through a secured server.

Simple, but short and sweet.

My first design job. An excellent ballet company.

A community service website.

Another community service website. A block off content flow has left this website out of date.

Co-produced with Mark Thompson of Computer Solutions.
---
Back to Home Page
Back to About JW Productions